1-888-600-1614
License #CC2005568
46 union way
Vacaville, CA 95687
Mon - Fri 8:00 - 5:00
Sat & Sun CLOSED
Achievements Shaped By The Foundation We Created
Archon Energy Solutions was founded in the summer of 2010, with the goal of providing quality in-home inspection services. We have built our reputation by helping all of our clients reach their sales goals, and installation best practices utilizing our framework of on-site trainings. This strategy has been a major focus for our team, and we take pride in the collaboration efforts we make with our clients. Our strategy has proven to be a successful formula that improves positive experiences for their customers, and reduces unnecessary return visits.
Today, we have become the premier inspection team in Northern California. We continue to evolve our practice of efficiency, receive the best industry education, and strive to be the voice of our industry, and not just an echo.
Utility Rebates Processed
Home Energy Scores Completed
Compassion To Listen, Courage To Grow
We've become leaders in the industry due to the quality of our actions, and the integrity of our intent. Not every home is going to have results that read favorably. Understanding this simple fact is why our approach with every project is a simple strategy; In order to obtain positive results, we have to put our heads together and figure out the solution as a team.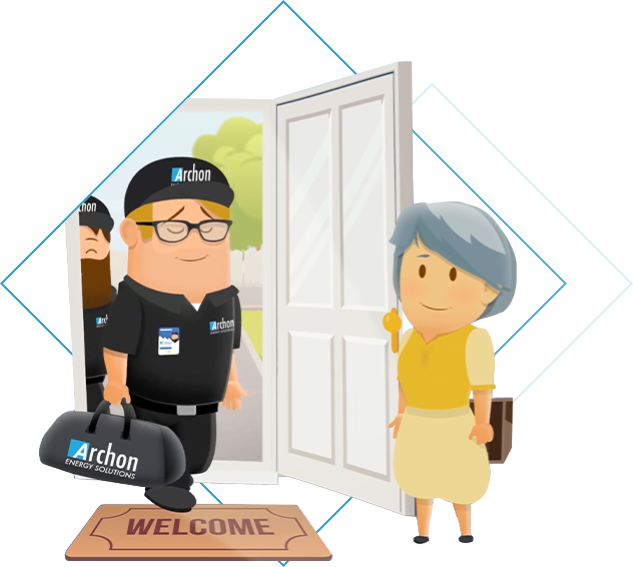 Specializing in field compliance verifications, rebate driven home performance energy assessments, and permit running services.
Our team has accomplished over 100,000 verified inspections since 2010.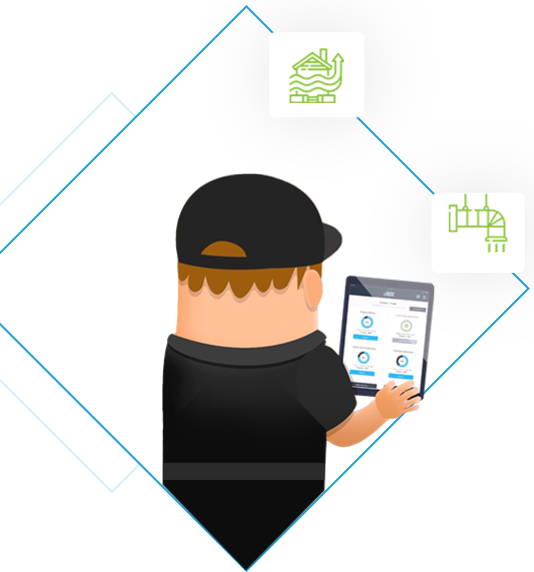 Ultimate Performance Is What Our Team Strives To Achieve.
Beyond the testing we provide, customer service is what defines the success of any business. We take it extremely serious when it comes to who walks through the door of a home. Our staff are true professionals, nothing less.
It's Not A Department… 
It's An Attitude.
We couldn't be more proud of the team we have. If you have a question, we will make sure to do our absolute best to get you the right answer, everytime.
Our Vision, mission & Goals
Our team has proudly accomplished over 100,000 verified inspections since 2010. 
Many Minds With A Common Vision
To be the household name in energy inspection services. Using our knowledge, technology, and educational processes to inspire change. Creating new, innovative solutions to the current environmental landscape, positively impacting the  future of our communities.
Our vision will provide home owners, and contractors a more wholistic approach on making homes healthier and more efficient.
Service Is The Lifeblood Of Any Organization
Archon Energy Solutions has, and will continue to set the tone of how the Title 24 industry was designed to be carried out. Alterations, new construction, commercial, and new plan developments utilizing our proprietary technologies and strategies.
The focus of our growth will expand beyond Northern & Southern California. Environmental problems create a negative impact across our nation, and has allowed our industry to expand into new territories. Nevada, Texas, and even New York, might be having a friendly Archon technician helping home owners and contractors someday soon.