1-888-600-1614
License #CC2005568
46 UNION WAY
Vacaville, CA 95687
Mon - Fri 8:00 - 5:00
Sat & Sun CLOSED
CHEERS REGISTRATION

sign up sheet
Registration for a Title 24 inspection is necessary for permit closure on your open building permit.
Please use the form below to begin the registration process.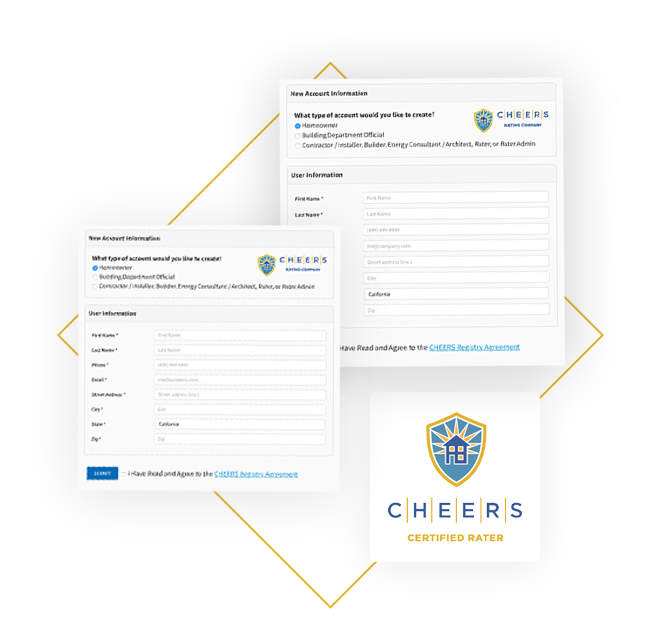 home owner inspection agreement
You, as the customer, and owner of the inspection location identified below, hereby agree to:
This inspection and the services provided by Archon Energy Solutions are subject to
Archon's Terms of Use and Privacy Policy
. In addition to viewing them at the time of the execution of this consent and may be viewed at any time on this website.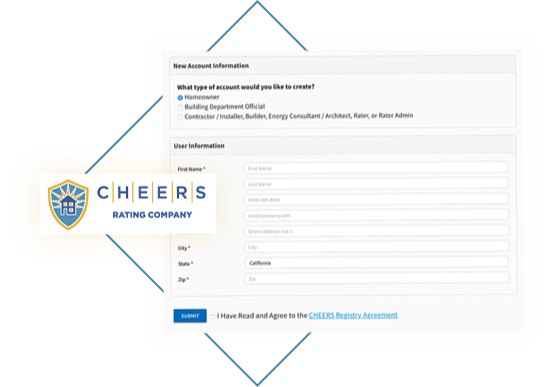 when you complete

registration
our staff will guide you
Our administrators will ensure your certificates are complete.
Scheduling an appointment
Once your project is started, we will set the field inspection date.
inspection results
After passing inspection, we will email a copy of your results.