Clean TECH electrification incentives are simple to offer when you partner with ARCHON!
Our team can help you organize, create processes, and train your sales teams to maximize your rebate.
1-888-600-1614
License #CC2005568
46 UNION WAY
Vacaville, CA 95687
Mon - Fri 8:00 - 5:00
Sat & Sun CLOSED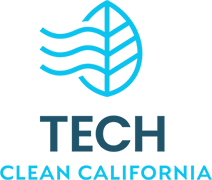 ARCHON has exceeded well over $5 million in our pipeline of projects for contractors since TECH went live.
It is critical your sales teams have a partner who understands the ins and outs of this rebate.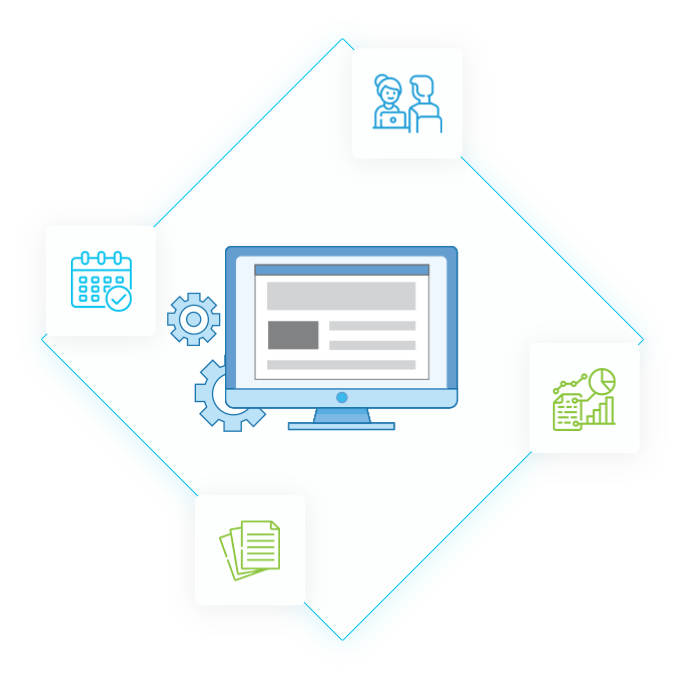 Are you using the Archon Compass yet?
Ensure your rebates are tracked
We've built one of the largest contractor support companies in California. Let Archon turbocharge your team as we work together to build the ultimate customer experience for your clients
custom software to keep rebates Organized
Sales Team training and support
Office team
TRAINING and

support
complete Rebate paperwork processing
Largest BPI certified team in California
Our staff will be in touch as soon as possible!
With Archon, the list goes on with why our process has helped companies implement better sales strategies and execute with confidence.