Esteemed speakers
Bringing the best of the best! Top industry professionals to help your operation reach new heights!

Presentation
No expense spared. Top level training center to ensure your experience is nothing but legendary.

Better Quality of life
You just can't beat someone who is obsessed with raising the bar. If you don't care, the competition does. We bring heat to the seats.


You won't want to miss this EVENT! HVAC Masters of the Hustle, Jason Walker AKA Jay Dub Money Maker and Weldon Long - the fastest growing HVAC sales trainer in the country and one of the greatest sales trainers to ever live!
Just the critical items, no fluff, no bull.
Fairy tales are more than true: not because they tell us that dragons exist, but because they tell us that dragons can be beaten.
Learn from the industry's best to create massive momentum and value to your operation.
Meet some of the industries highest achievers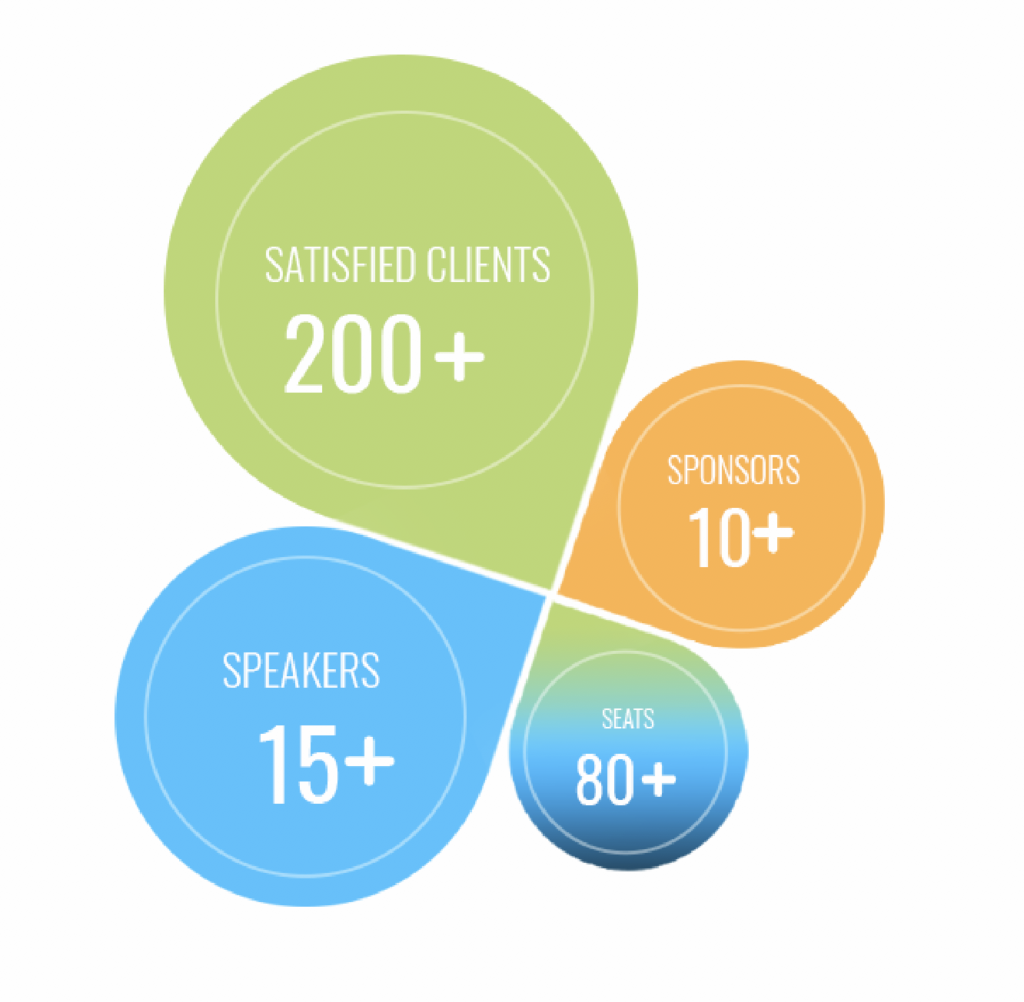 what you will take away...
Ready to commit?

Let's go!
Failure is not fatal… but failure to change might be!
Continue your path of reaching the highest potential.
NEXT LEVEL


Made For Success
Leave your ego at the door
We have helped businesses from all sizes. 
Come join us on our next event!.