1-888-600-1614
License #CC2005568
46 UNION WAY
Vacaville, CA 95687
Mon - Fri 8:00 - 5:00
Sat & Sun CLOSED
Building Energy Saving
Ordinance (BESO)
BESO requires building owners and homeowners to complete and publicly report comprehensive energy assessments to uncover energy saving opportunities.  The assessments are conducted by registered energy assessors who provide tailored recommendations on how to save energy and link building owners to incentive programs for energy efficiency upgrade projects.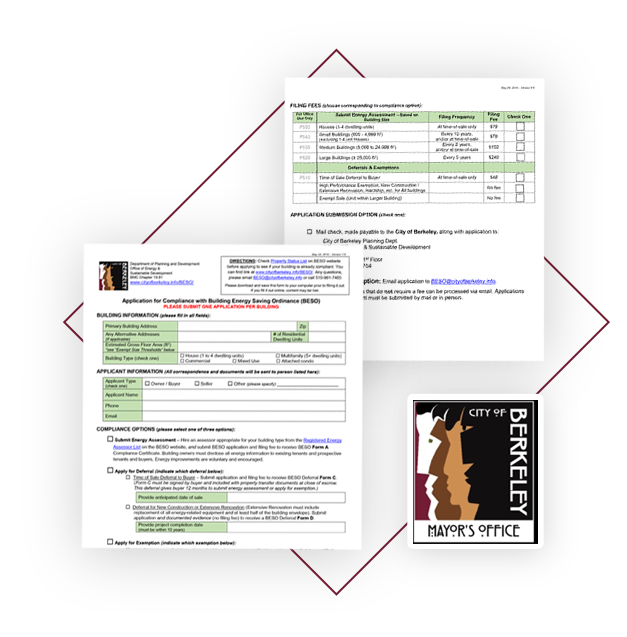 *Services only valid for city of berkeley
(City of Berkeley is excluded – BESO program jurisdiction apply here)
Our staff will be in touch as soon as possible!
*Reduced cost assessments are only valid in the 9 bayren territory counties:
Alameda, Contra Costa, Marin, Napa, San Francisco, San Mateo, Santa Clara, Solano, Sonoma
If Inside the 9 BayREN Territory Counties
If Outside the 9 BayREN Territory Counties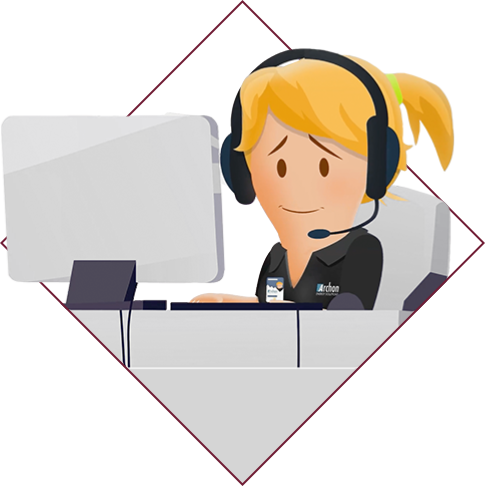 BESO

Inspection Pricing Guide:
3000-4999 sqft home $525*
5000-6999 sqft home $625*
*Pricing does not include the $79 fee to the BESO program.
Other fees and restrictions may apply.