1-888-600-1614
License #CC2005568
46 union way
Vacaville, CA 95687
Mon - Fri 8:00 - 5:00
Sat & Sun CLOSED
Archon Energy Solutions has over 15 years of HVAC industry experience.
We provide above and beyond service which has been proven by the success of our companies growth into one of the largest Title 24 compliance, and energy assessment firms in California. Specializing in Title 24 field compliance verifications, home performance rebates, energy assessments, and permit pulling services.
Our team has proudly accomplished over 100,000 verified inspections, and processed over $10,000,000 in paid utility rebates since 2010.
Is the LASTING impression
Our company has a background in Airtime 500 training. Rapport building is important to keep clients happy. Often times we are the final experience in the installation process, and we believe it is critical inspections run smoothly.
Don't risk leaving the last impression your client will have on your installation to a HERS company that doesn't know what they are doing. Your customers will appreciate a highly professional experience. 
Truly professional representation
From the first call, to the site visit with your customer, you can be rest assured all of the team at Archon has you covered. We have helped hundreds of contractors throughout California. Working together as a team with a common goal, giving the client the best possible experience. Reputation is paramount to the future success of any business. We continue to out perform our competition down to the smallest of details!
We have a proven system that works! 
Our staff are all hand picked, and have extensive training not only in the technical aspect, but most importantly in customer service. When our team is on site with your client, you can expect a knowledgeable, clean cut, uniformed inspector (shoe covers and all) and in a marked Prius, every time. 
We understand testing may read unfavorably at times, and that is why we exercise extreme discretion at all points when dealing with the home owner. Your staff are always first to know of any potential issues that may occur while on site. If you are going to be using a HERS rater, you may as well use one who knows what they're doing, and one that works as a team. Here at Archon, we are the solution!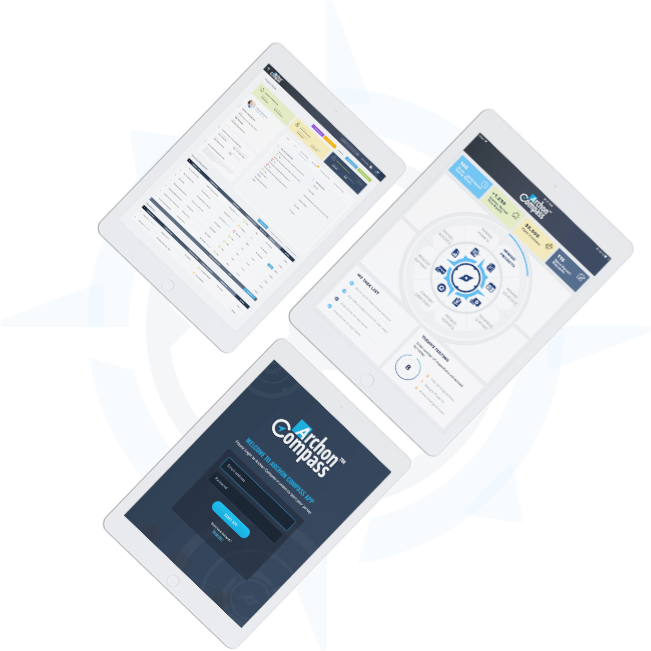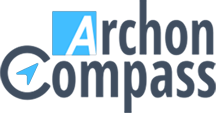 Optimizing your workflow is critical for the viability of any business. Creating a centralized platform to facilitate an organized, and structured system is paramount. 
So, we developed the Archon Compass.™ This proprietary management system allows your entire team full access to some truly amazing, and powerful features at any time, on any media platform for your convenience.