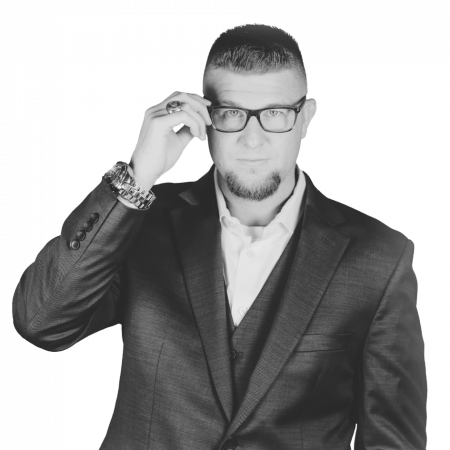 Learn how you and your team can turn over more leads, increase closing percentages and increase profits.
TAKE YOUR HVAC BUSINESS TO THE NEXT LEVEL.
My name is Jason Walker. Jay Dub Money Maker is what they call me in the HVAC Industry. I have a passion helping people and want to see them succeed to the NEXT LEVEL! I started working in the HVAC industry as a warehouse shop cleaner and quickly used my work ethic and drive to climb my way to a Comfort Advisor position. I produced over $2.2 million in the first 8 months of my first calendar year as a Comfort Advisor. Every year after that through today, I've produced as much as $3.8 million in revenue per year with a closing average of 65-70%. 
I saw the potential and opportunity this industry has and it is now my MISSION to help you become an HVAC Master. I believe everyone has a spartan in them. It's MY job, MY duty, and MY obligation to bring that spartan out of you.
WHAT THIS SPEAKER WILL DELIVER
Passion

to help your success
LET ME FIND YOUR INNER SPARTAN AND BRING YOU AND YOUR TEAM TO THE NEXT LEVEL!
All sessions by Jason Walker "Jay Dub Money Maker"
You won't want to miss this EVENT! HVAC Masters of the Hustle, Jason Walker AKA Jay Dub Money Maker and Weldon Long - the fastest growing HVAC sales trainer in the country and one of the greatest sales trainers to ever live!