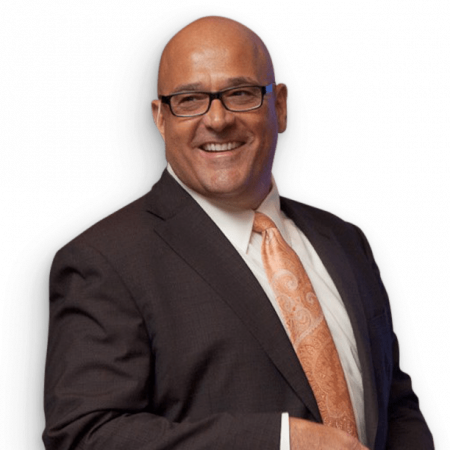 Weldon Long is a successful entrepreneur, sales expert and author.
NY Times Bestseller, The Power of Consistency – Prosperity Mindset Training for Sales and Business Professionals. In 2009, his business was selected by Inc Magazine as one of America's fastest growing privately held companies.
Today Weldon Long is one of the nation's most powerful speakers and a driven motivator who teaches the Sales and Prosperity Mindset philosophies that catapulted him from desperation and poverty to a life of wealth and prosperity.
what this speaker will deliver
Generating powerful sales results is about using a sales PROCESS to produce consistent sales results.
All sessions by Weldon Long
You won't want to miss this EVENT! HVAC Masters of the Hustle, Jason Walker AKA Jay Dub Money Maker and Weldon Long - the fastest growing HVAC sales trainer in the country and one of the greatest sales trainers to ever live!