Let's start
a new project together
 See what happens on inspection day
See our framework for success

Emergency Permit Services
Fully Staffed Admin Team
Free On-Site Training
Sales Analytics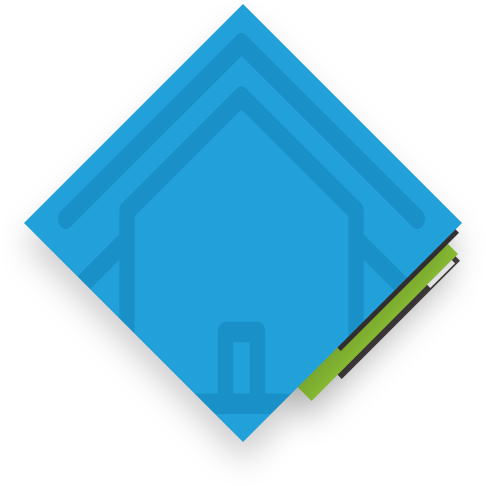 1-888-600-1614
Admin@ArchonEnergy.com
46 Union Way
Vacaville, CA 95687
Mon - Fri 8:00 - 5:00
Saturday Inspections Available
Industry Leading Professionals
Trusted by the largest contractors in California.
Our team has proudly accomplished over 100,000 verified inspections, 
$10,000,000 in paid utility rebates, and facilitated over 50,000 permits since 2010!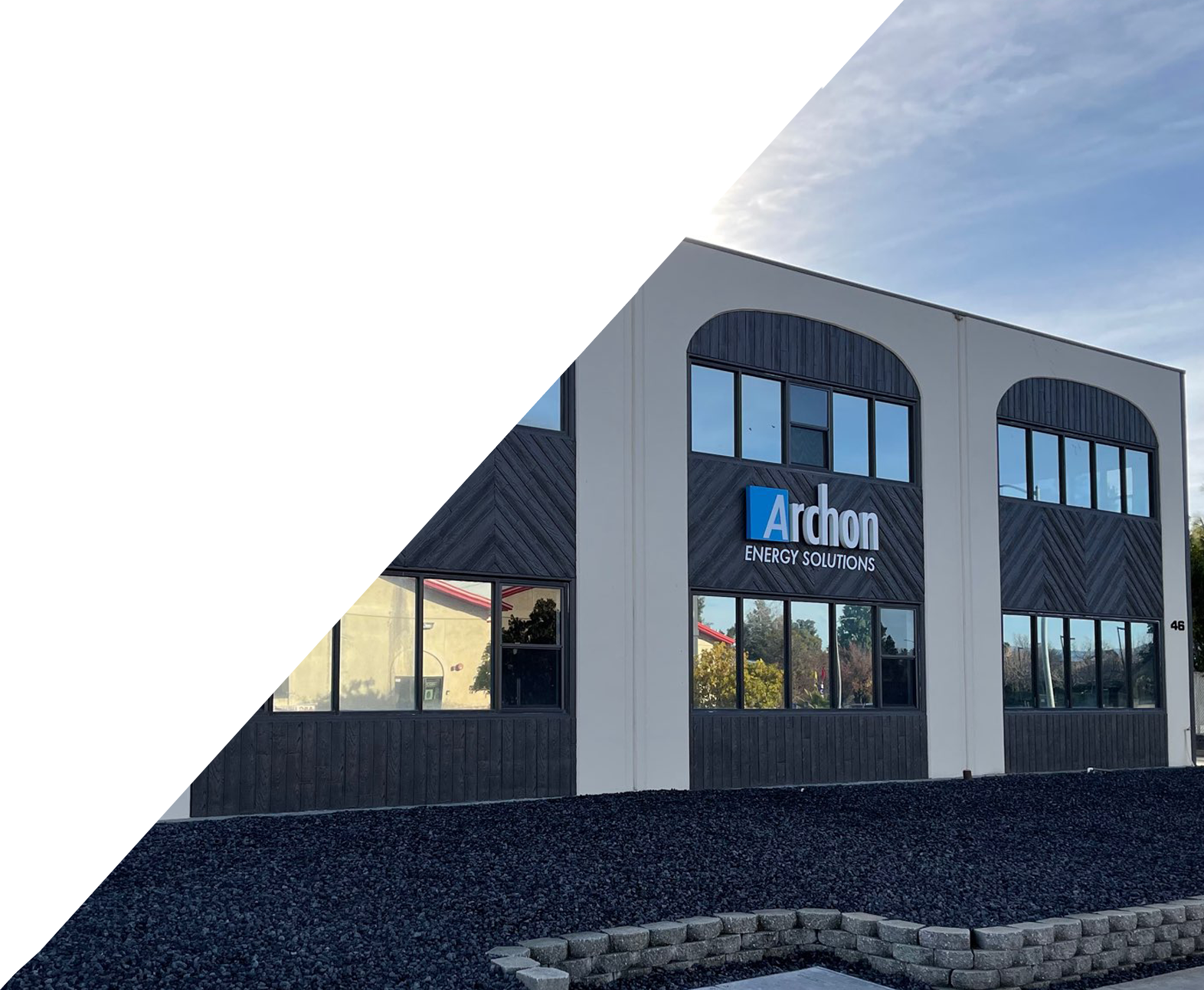 Did you recently have your inspection scheduled with one of our team members? You may be wondering what to expect during the Title 24 inspection.
We are here to help! This section was created to help answer many of your questions or concerns before we arrive on inspection day.
As a company, you want to make sure when your HERS rater is on site, that they treat your client with the utmost respect, and keep you well informed on any issues if they are to arise. This section illustrates the benefits on why trusting Archon for all your service needs is the best decision for your company.
Specializing in Title 24 field compliance verifications, rebate driven home
performance energy assessments, and permit running services.
Our team has certified over 100,000 projects since 2010. 
TITLE 24
INSPECTIONS
Residential & Commercial Duct Leakage Testing | Refrigerant Charge Testing | Air-Balancing | Airflow Testing | Fan Efficacy
PERMIT
SERVICES
Providing contractors convenience, and savings by utilizing our permit technicians, along with our Archon Compass™ platform.
HOME ENERGY
SCORE
Developed by the U.S. Department of Energy scores on a scale of 1-10 based on the home's envelope, and major energy systems.
UTILITY
REBATES
CHR Rebates | BayREN Home+ Rebate | SMUD Rebate Specialists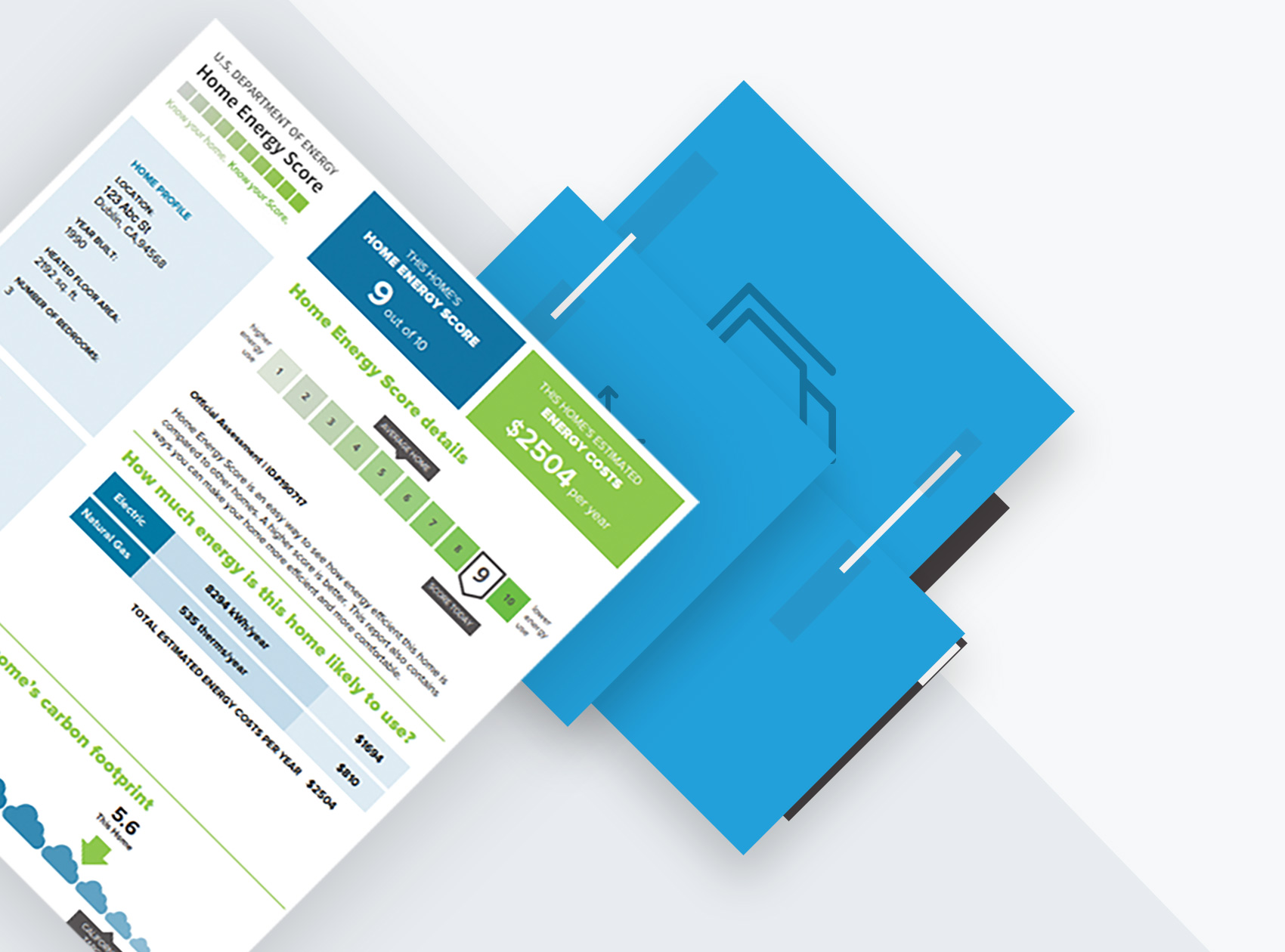 What's Your
Home Energy Score?
Home Energy Score is an easy way to see how energy efficient your home is compared to other homes in your area.
Find out more: Home Energy Score Service
San Jose, Orange County, San Diego, Sacramento, Concord

Field Technician

Permit Technician

Office Coordinator
We realize understanding what specific tests might be required can be a bit confusing. So, we have the typical trigger sheets at your fingertips!
Trigger sheets will provide a quick reference for specific installation types. For example: If you're looking to find out what R value new ducting needs to be rated at in a specific climate zone, you can find it quickly and easily.
2016  Residential Alterations Trigger Sheet
2016  Non-Residential Alterations Trigger Sheet
Optimizing your workflow is critical for the viability of any business. Creating a centralized platform to facilitate an organized, and structured system is paramount. So, we developed the Archon Compass.™ This proprietary management system allows your entire team full access to some truly amazing, and powerful features at any time, on any media platform for your convenience.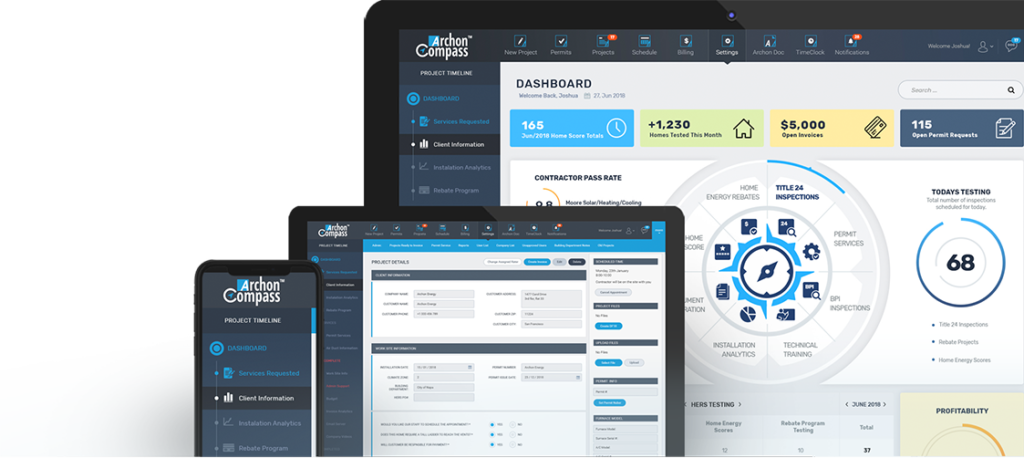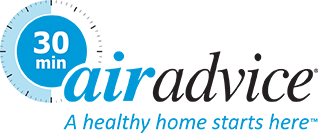 Understanding how your indoor health is impacting you and your family is our business!
We are proud to be an AirAdvice partner! With how much time we are spending indoors, knowing your home health is paramount. Our staff is happy to schedule a home visit to sample the air quality inside your home, and provide a detailed report on our findings! Ask about our additional safety packages for gas line testing, and combustion appliance safety inspections too!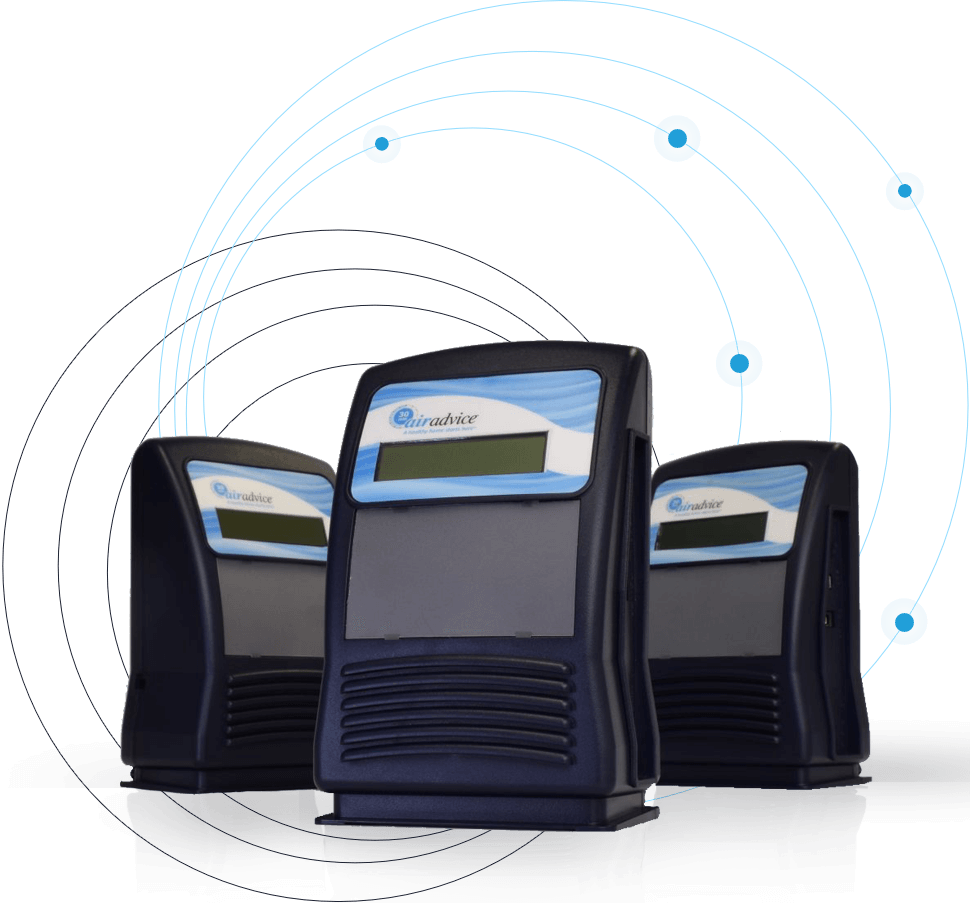 Industry Leading
Professionals
Dedicated to providing a supportive, collaborative environment to all of our clients, to ensure success on every project.
Document
Preparation
Let us handle the paperwork for you! We will mail the permit card, inspection, and close-out documents, saving you time.
Hands-on
training
We believe proactive training is vital to consistent success. Our team will provide support where your team feels necessary.
Rebate
services
Our team has prepared, processed, and completed over $10,000,000 in rebates. Let us help implement successful strategies.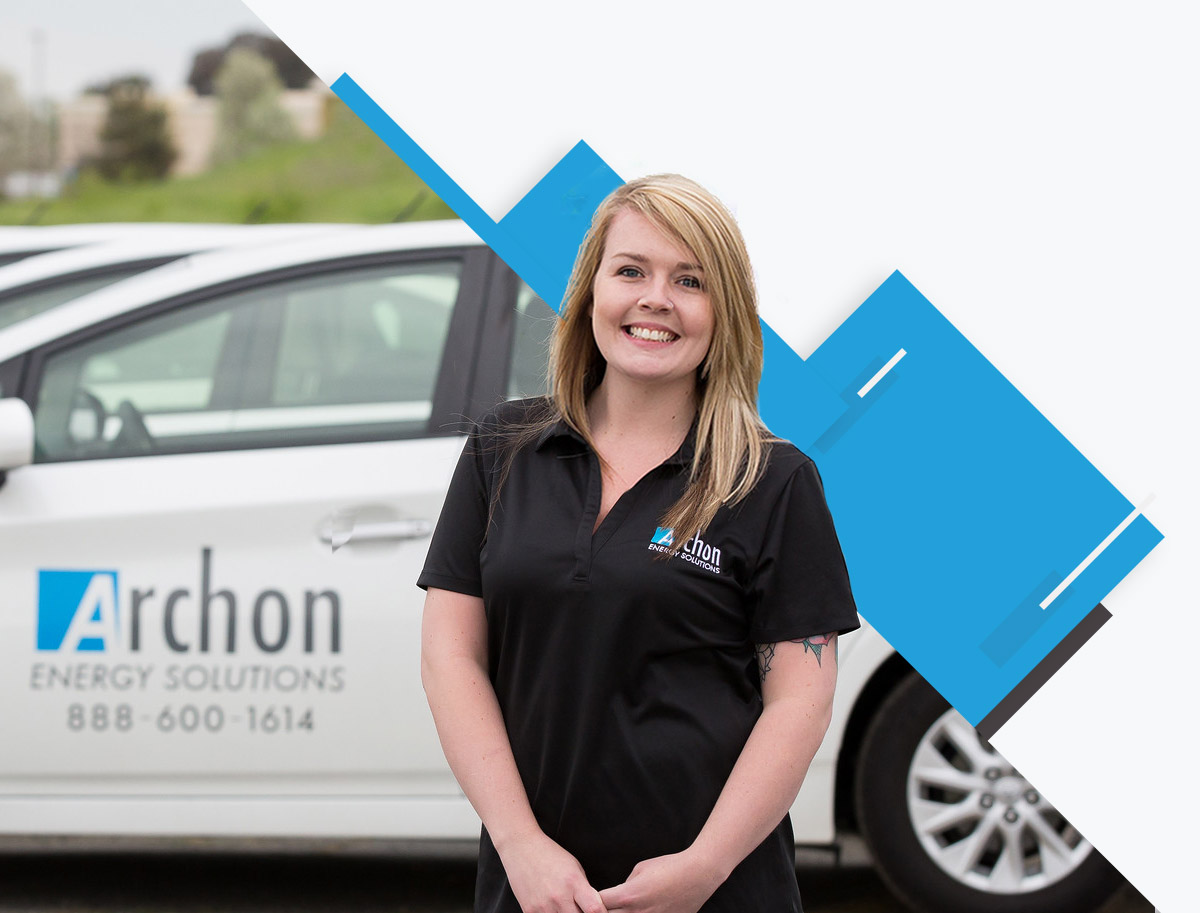 What you can expect during our visit: Our licensed technicians always wear fresh uniforms, shoe covers, clear ID Badge, arrive in marked vehicles, and have extensive training that ensure professionalism at all times. We politely ask that our technicians are allowed access to the attic, and crawl spaces of the home as it helps us to provide the most accurate inspection possible.